Corporate Wellness Programs
The corporate world in UAE has expanded at a very fast pace. At the same time, the work-related stress and lifestyle diseases have been deeply rooted in the society in UAE. To reduce the healthcare burden on the companies, the corporate wellness programs are being developed by a number of service providers like Indus Health Plus. These health care programs are essential to make sure that every employee is able to give 100% of her/his potential.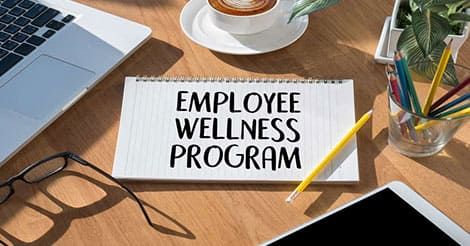 Though these employee wellness programs are getting popular, the preventive healthcare industry is still at a very early stage. It is the responsibility of the employer to ensure that the employees have the option to get such facilities at work. The benefits are not only for the employee but also for the employer. There are many non-communicable and lifestyle diseases which go unchecked very often. Such situations cause a major financial loss to the company as the productivity of the employees is hampered.
Corporate wellness programs benefits are to improve the work culture in the office and help the teams to bond better with each other. Such programs include regular corporate health checkup, talk sessions, yoga sessions, Zumba sessions and other programs, which can help the employees and the management to live a healthy and better life. If the workforce is healthy, the overall performance of the company will be better. There are many ways to improve the workplace environment and such programs are the best among those.
Contact us and we will help to enhance the health quotient of your team that further contributes to achieving greater productivity.