Staff Medical Examination Plays Vital Role in the Company's Reputation
The presence of healthy and fit employees in an organization ensures high productivity. There are several factors which ensure the good health of an employee. Less work stress, a good leave policy, work-life balance and annual comprehensive medical examination for employees can help them stay in good health. Unfortunately, not all these factors are implemented in organizations due to some or the other strategic reasons.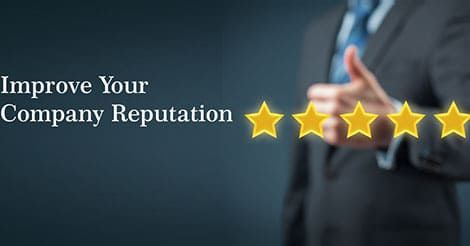 Productive employees fuel the reach of good business profits. If this fuel is not of good quality, it will be next to impossible for the organization to achieve their business goals. It is not only the responsibility of the employee but also the employer to ensure good health of the workforce. A regular comprehensive medical examination helps in keeping the employees in good health.
According to Health Authority of the Abu Dhabi (HAAD), in UAE, lifestyle related diseases are the top concern. Both working men and women in UAE suffer from a number of health issues which are directly or indirectly related to their lifestyle and work environment. Annual health check-ups performed on behalf of the employer help in curbing these diseases and make the work environment more healthy and productive.
Effect of corporate wellness programs on company's reputation
There are many benefits of physical examination of the staff which can directly or indirectly affect the company's reputation. Some of the benefits are:
With the help of corporate health & wellness programs in UAE, the company ensures the best of health of their employees. According to the stats, majority of the UAE residents both migrants and natives are prone to lifestyle diseases like obesity, stress, anxiety, cardiovascular diseases, diabetes, cancer etc. which could be controlled simply with regular health check-ups.
Healthy employees are more productive. It is a well-known fact that a healthy employee will take fewer leaves and will be much more productive even on the regular days. This will increase the potential of the workforce in a company leading to a better reputation in the market.
Overall reputation of the company improves if the employees are happy with the work environment and the health benefits provided by their company. A healthy and happy workforce will definitely have a positive effect on the reputation of the company in the market.
Regular physical examination of employees'/staff offers mutual benefits to employees as well as the employer. In case you have any query about the benefits of corporate health check-up or about the lifestyle diseases; please Fill up the query form to contact us.