Personalized Health Care Services
UAE is one of the largest economies in the world. The pace of progress that the country has seen is amazing. However, health problems come with as a package deal with the growing economy and UAE is one of the best examples for that. A number of lifestyle disorders are grasping the nerves of the country and it is slowly reaching an alarming state. Especially in the corporate world, problems like obesity, diabetes, and cardiovascular disorders are becoming common.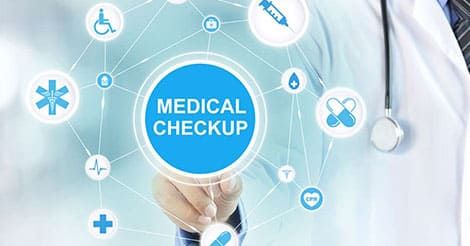 There are companies like Indus Health Plus that provide corporate health care packages which can help in preventing major health issues by detecting and controlling them in the initial stages. Personalized services are one of the parts of such packages. These services are also known as hand-holding services, which mean that the patient gets personal attention, while check-up process is conducted by the expert team.
The personal health care services have many benefits. These services not only create a strong trust in the mind of the employee for the company s/he is working for but it also helps the company in establishing a more involved relationship with the employee. In the long run, such services increase the productivity of the company and reduce the absenteeism as well. These high-quality healthcare services help the employees to get back on their feet quickly and more efficiently. In addition, the healthcare cost for the company goes down, as the employee gets better quickly.
In case you have more questions about the personalized services provided by Indus Health Plus or you want to avail the services, please contact us.