Occupational Health Services
As UAE is getting prosperous, the lifestyle-related health issues are becoming common in the country. Obesity, diabetes and other non-communicable health problems are becoming a major issue. In such cases, occupational health services can be a life changer for the employees as well as the management. These services are campus-based which make it easier for the companies to manage the healthcare of their employees. Companies like Indus Health Care have specially designed plans to accommodate enterprises of all sizes from diverse industries.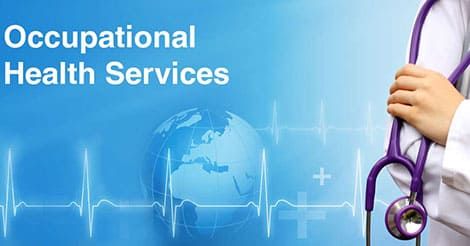 Such services include a number of checkups etc., which make the prevention easier at the right time. These may include a weekly or daily visit by a doctor, vaccinations, OPD and IPD facilities, annual medical checkups, full body checkups, health checkups and much more. They also include pre-assignment health examinations. Some of the service providers also provide first aid kits and stress management camps for the companies as well. These services are mainly concentrated on the prevention of the occupational diseases.
These executive health checkups help in determining the risks involved in relation to the workplace. The experts also analyze the risk factors based on the equipment used in the workplace. Such corporate health checkups are important in countries like UAE where lifestyle diseases are becoming epidemic at a faster rate. It is very important for a company to have a workforce that is fit and healthy. It will not only make it easier for the employees to deal with the day-to-day work but will also increase their productivity and trust in the company.
If you are looking for health services for your company, do write to us to avail a customized package for your team.