Diet Counselling for Employees
UAE has emerged as one of the foremost economies in the world. In the past few decades, the progress that the nation has made is remarkable. However, with the shrinking deadlines and the pressure from the higher authorities, the workforce of the country is being stuck in a deadly circle of health issues. Out of all the non-communicable lifestyle diseases, UAE is suffering from one of the most dangerous among them i.e. obesity. Irregular diets, sitting jobs, longer hours at work and stress have increased the problem even more.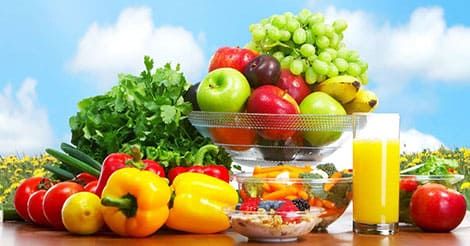 Most of the companies are taking efforts to keep the workforce healthy by offering healthcare services for their employees. Indus Health Plus is one of the prominent service providers in the industry. Customized packages are designed for the masses, which will suit the needs of all small and large companies. In case, there are special requirements, custom packages are also available.
For every person, healthy life requires a healthy diet. It is not possible for anyone to follow a strict regime with so much pressure at work. It is essential to have someone there to guide properly about the diet and importance of nutrients based on the work the employees do in any company. The diet counselling service for employee not only cover the basics of diet plan but also help in including the food that will make employees happy and relaxed.
The diet plays an important role in the productivity of an employee as well. Thus, it is the responsibility of the management to ensure that every employee is taking proper diet. The diet counseling involves a series of discussions with employees while taking the workload into consideration. The overall benefits of these diet counseling sessions can be seen in the employees in a matter for few weeks.
Planning to introduce a health initiative for your team through diet counselling services,contact us for more information. We will provide a customized package for your industry.